I like travelling and watching soccer and movies with my family and friends. I'm a mother of two teenagers and we live in Gothenburg. I've worked in recruitment for around 10 years, and I think it's really important to help people even if they don't get the job, so I offer them feedback and coaching to help improve their chances in the future.
A positive purpose
I was drawn to the company because of its heritage in my hometown, and also because of the policies we have on equality and sustainability. It matters to me that everyone here is so committed to our values – they really do live and breathe being welcoming, caring and reliable. And that makes for a very progressive and motivating place to work.
Great collaboration
I'd really recommend joining the company if you want to work for an employer who cares about its people as well as its customers. Stena Line encourages collaboration and that means you learn a lot from everyone around you. There's a really good atmosphere here and that makes it easy to come to work every day.
If you are interested in a career at Stena Line – view our current job openings here.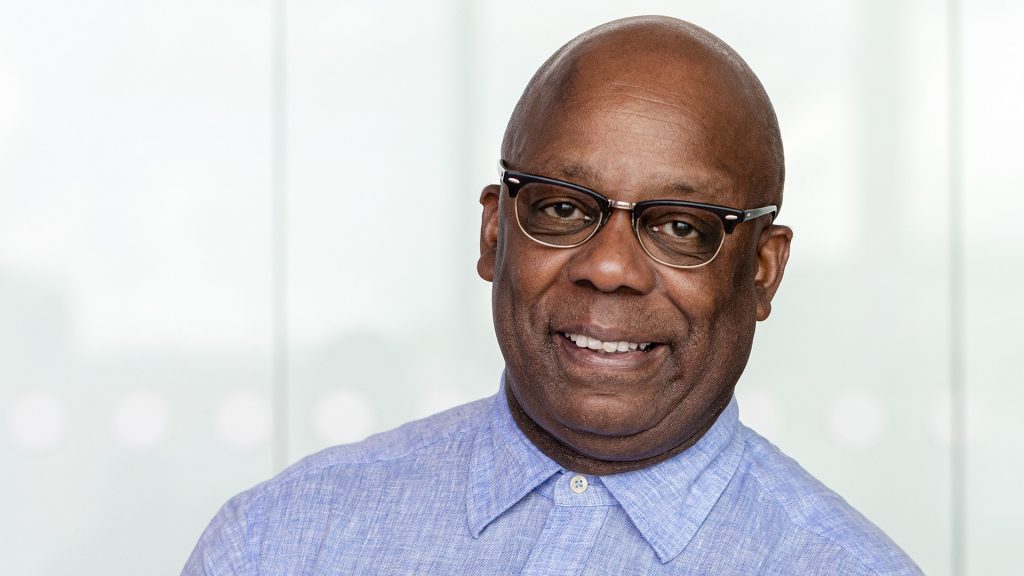 Meet Brian Cooper
Brian describes Stena Line as a company that values your contributions and challenges you to continue to grow and develop. Over the years he has had opportunities to develop a career he is proud of whilst gaining many UK catering and hospitality qualifications for his work. Here is his story.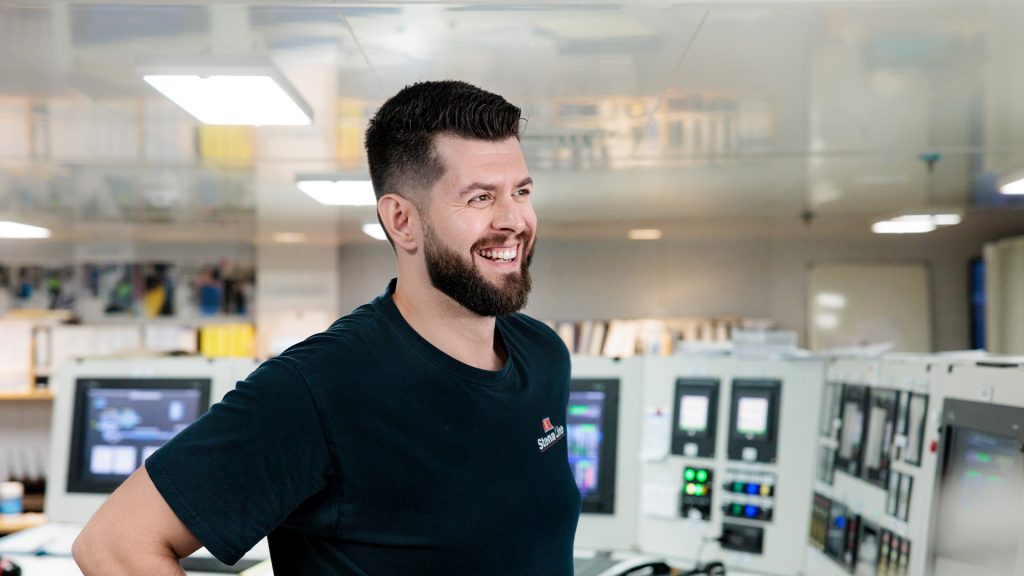 Meet Alexandru Ganea
Alexandru Ganea works as a Electro Technical Officer and one of the several reasons why he loves his job is because of his colleagues. Together with his colleagues, it becomes easy for him to do his work. He describes "You know that the others have your back if there's anything you need.". Here is his story.