No negative impact on climate
We are working towards no negative impact on the climate. Our target is to reduce our fossil CO2 emissions by 30% by 2023.
A word from our CEO
Sustainability is probably the single most important topic for Stena Line and for our industry. Growing demands for transparency, an increased understanding of the environmental impact of our operations, our own beliefs plus stakeholder demands are driving us to deepen our environmental and social sustainability ambitions.
We aim to lead the transformation towards a more sustainable future within the maritime industry. As we are part of the climate problem, we have an obligation to provide solutions. We are also working to maximise our positive social impact and ensure our industry is characterised by equality and diversity. To keep track of how we are progressing, we have structured our efforts into five focus areas, all designed to help us achieve a leading position in sustainable shipping. This is our Sustainability Strategy. Each of our focus areas will have ambitions, targets and a roadmap.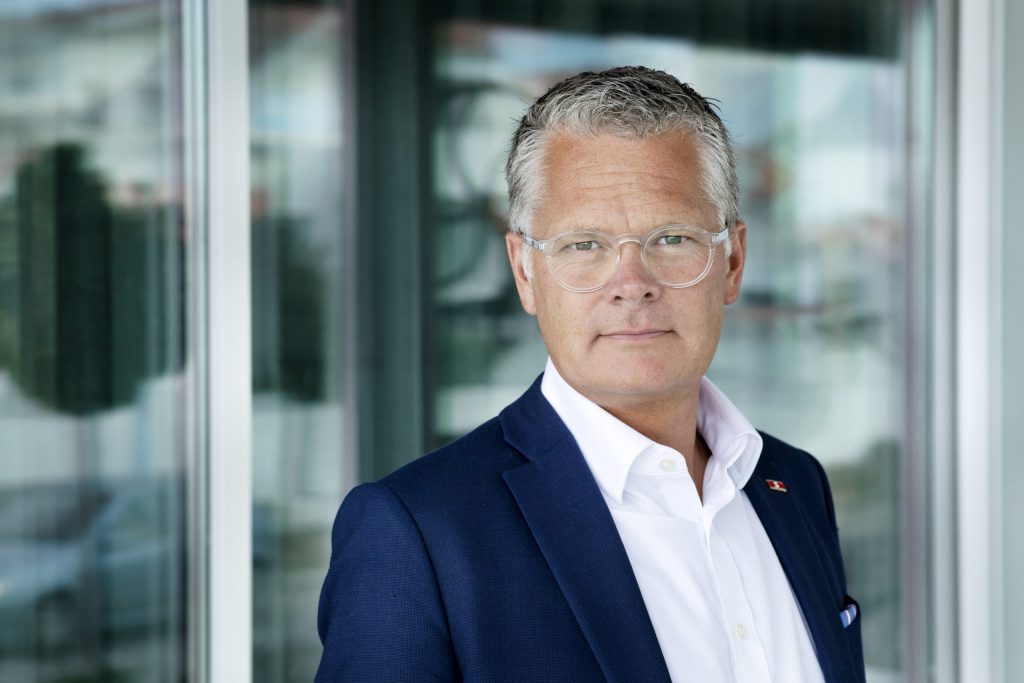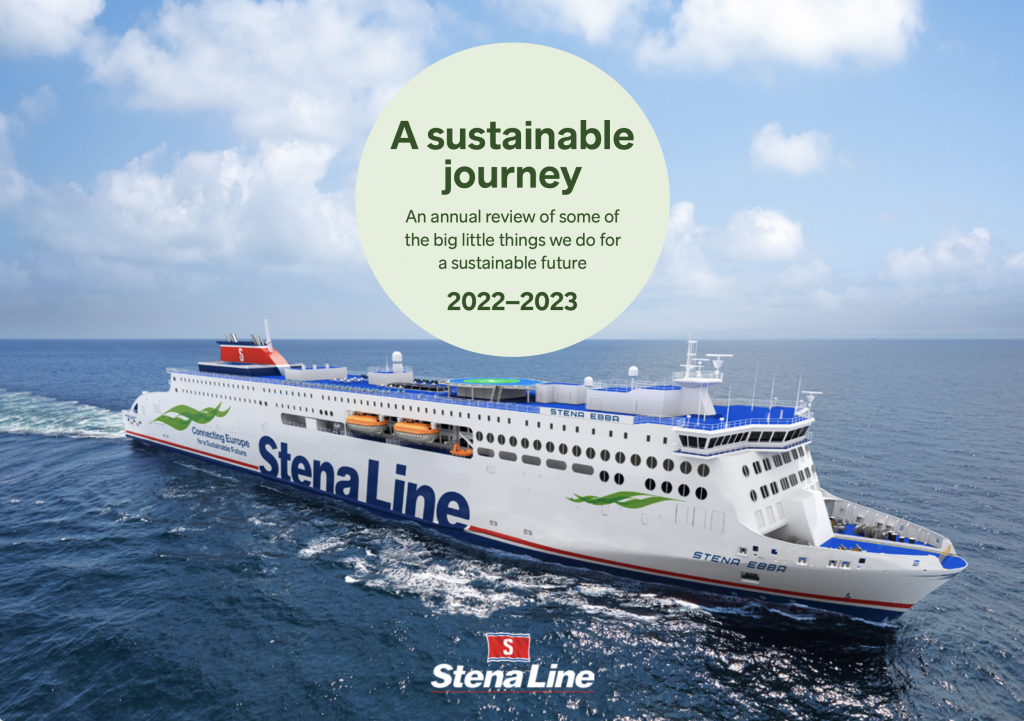 A sustainable journey 2022-2023
Read about how we have been contributing to a sustainable future.
An annual review of some of the big little things we do for a sustainable future at Stena Line.
50/50
Women and men in our senior leadership
138
Laps around the world
Embedding sustainability across our business
Led by our Head of Sustainability Maria Tornvall, everyon at Stena Line is responsible for delivering our sustainability strategy, according to the ambitions set out by our Group management team and Board. Stena Line also has a sustainability council responsible for driving specific targets and focus areas.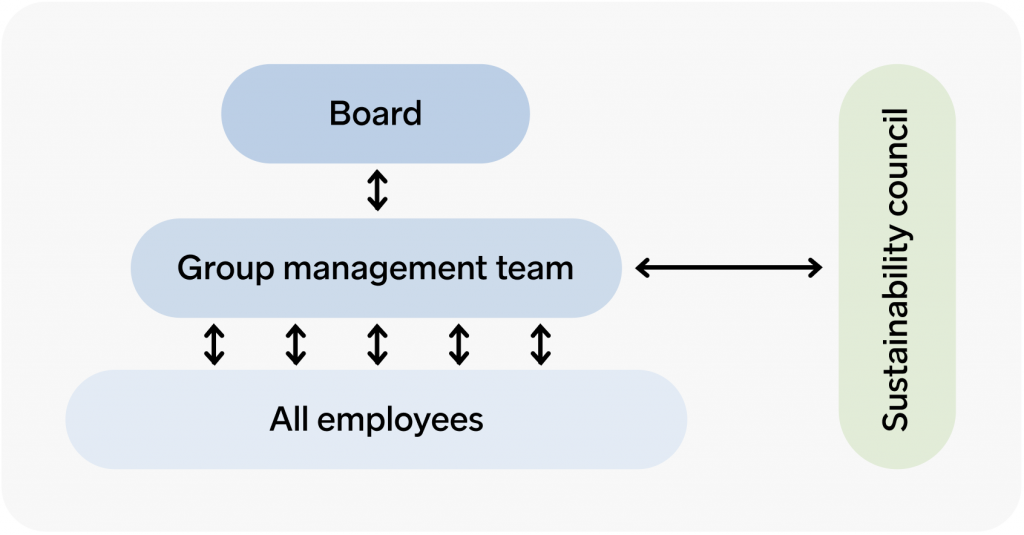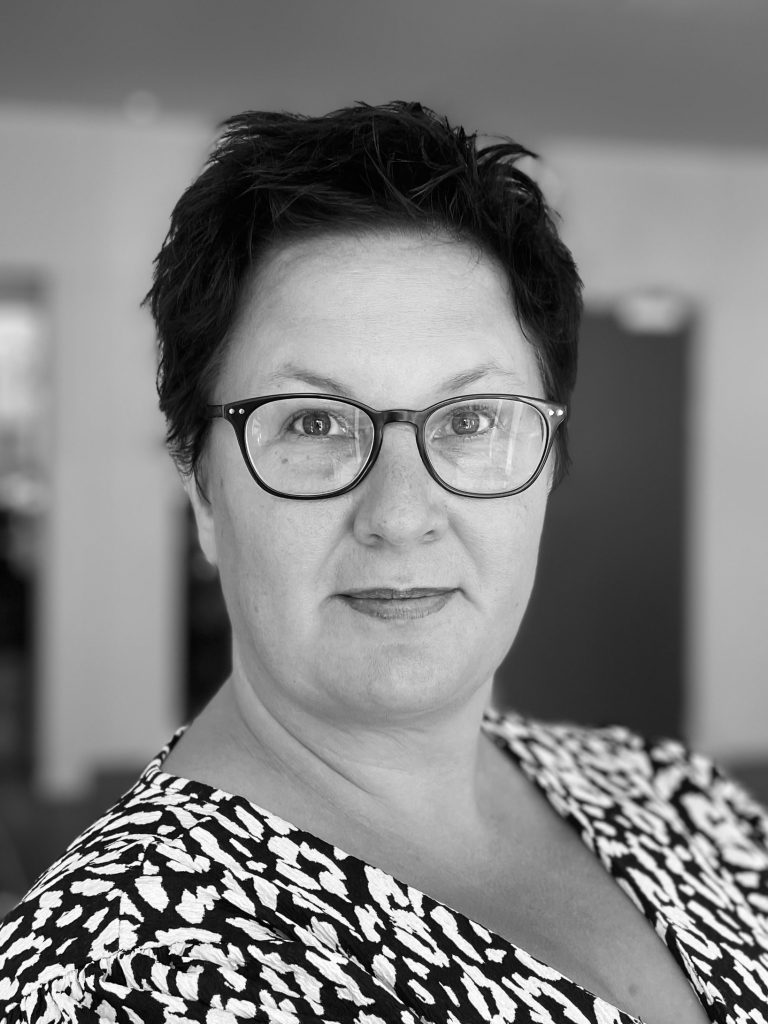 The green list
Here you will find the big little things that we have done on our journey towards a sustainable future.
Stopped wasting our food oil
Powered up our solarpower
Switched plastic cups to plant-based
Saved fuel with new regulators