I grew up in Derbyshire in the UK and knew from a young age that I wanted to be at sea. I thought I'd either join the Navy or become a chef. Those ambitions came together in a way – I ended up working in hospitality, first on cruise liners and eventually on ferries.
Building a career
When I joined the company, it was back in the days when ferries didn't have a great reputation in the UK. Stena Line was different – the company had a vision and was really forward-thinking about every detail, especially the hospitality side of the business. They needed the right people and it was an exciting time to get involved and be part of the company's journey. Over the years, I've earned numerous UK-recognised catering and hospitality qualifications, I've been able to develop a career I'm proud of and I've worked with great people.
Grow and develop
If you're thinking about joining Stena Line, I'd recommend it. It's a company that values your contributions and challenges you to keep growing and developing. For example, I helped integrate Stena Line's own food and beverage brands on board, and helped introduced the first ever UK McDonald's at sea! I love that every day is different. My job also gives me a good work-life balance. I have my weeks at sea and then my weeks at home with my family – not many careers offer that.
If you are interested in a career at sea – view our current job openings here.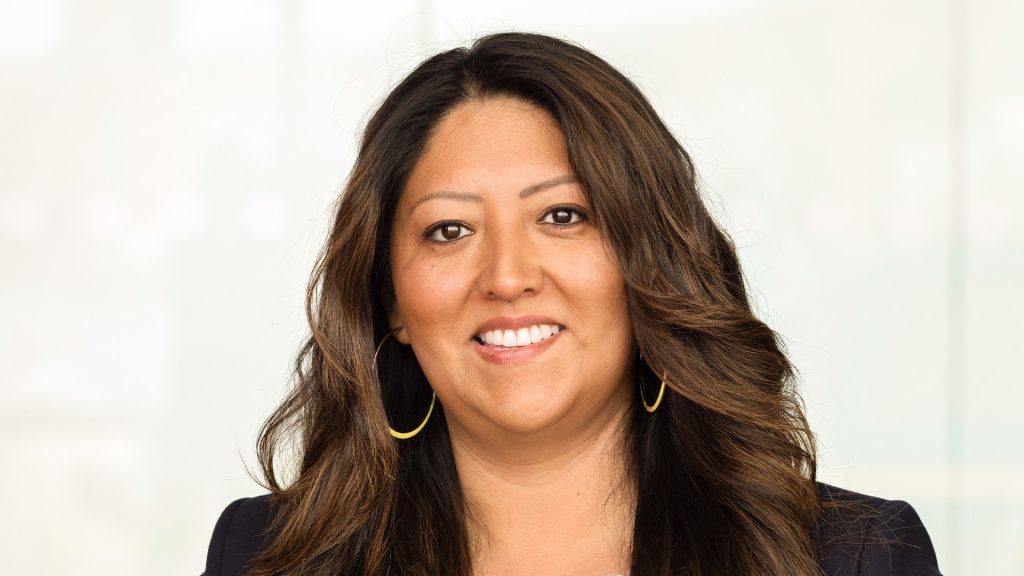 Meet Magalí Guzmán
One of the several reasons why Magalí enjoys her role as Recruiter at Stena Line is our policy for equality and sustainability. That her colleagues also live and breathe Stena Line's values while being welcoming, caring and reliable is another reason why she chose to work with us. Here is her story.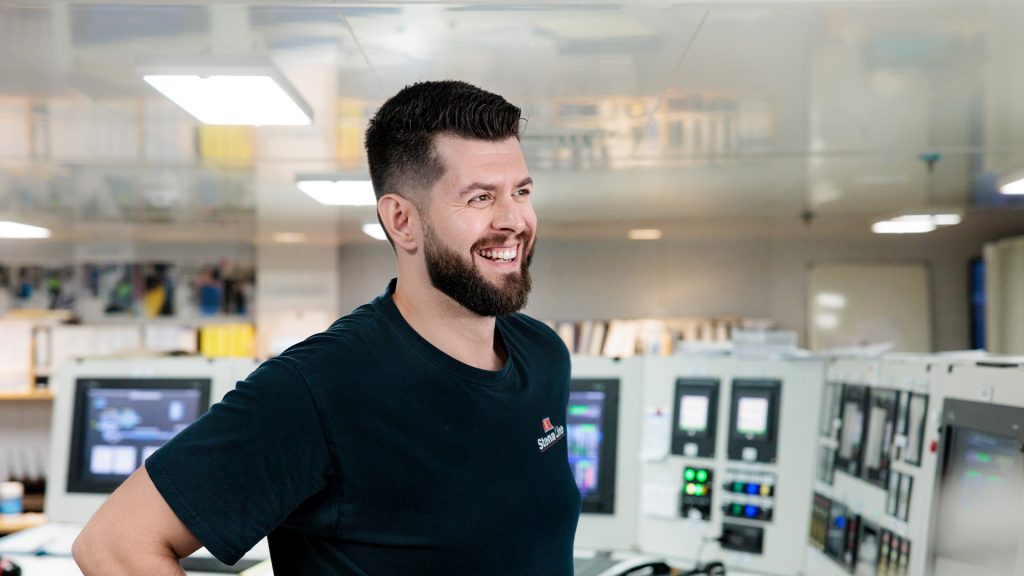 Meet Alexandru Ganea
Alexandru Ganea works as a Electro Technical Officer and one of the several reasons why he loves his job is because of his colleagues. Together with his colleagues, it becomes easy for him to do his work. He describes "You know that the others have your back if there's anything you need.". Here is his story.