I spend four weeks on Stena Edda on the Irish Sea, and then four weeks at home with my family in Constanta, Romania. Working so closely with colleagues means you become friends, and that is great when you're away from home for a month at a time. I've enjoyed basketball since I was a teenager, so I'm glad that we can play onboard in our free time.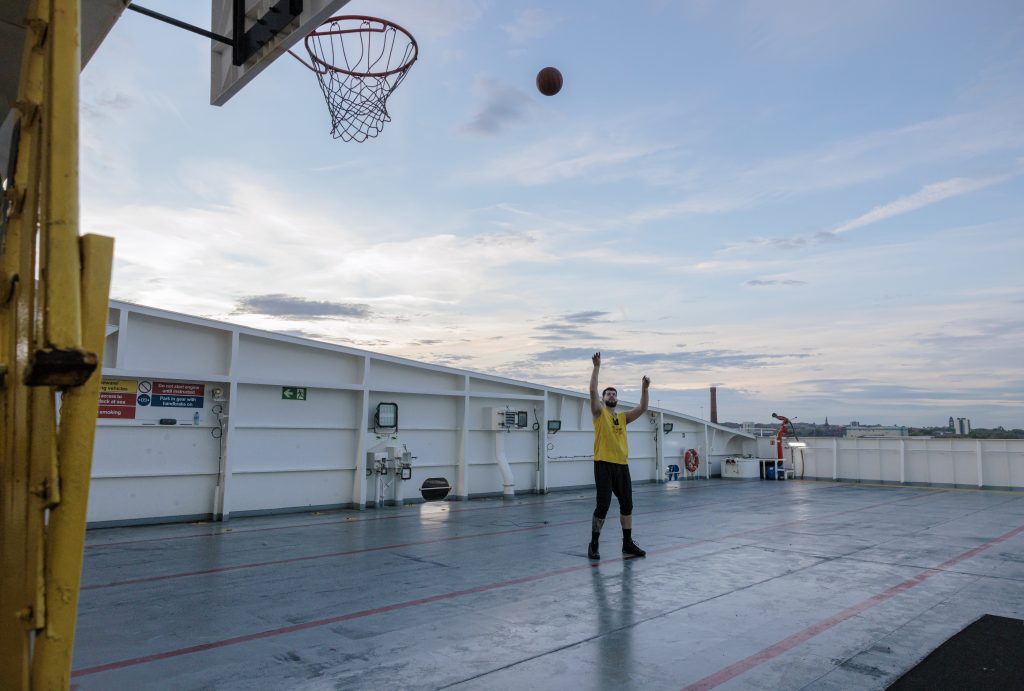 Clear communication
We work together as a really strong team. It makes it easy to do your job, and you know that the others have your back if there's anything you need. We have meetings every morning, and that means we have clear priorities for the day and know exactly who's doing what. Sometimes we're only in port for a few hours, so we have to work very fast. I really enjoy the challenges of working this way.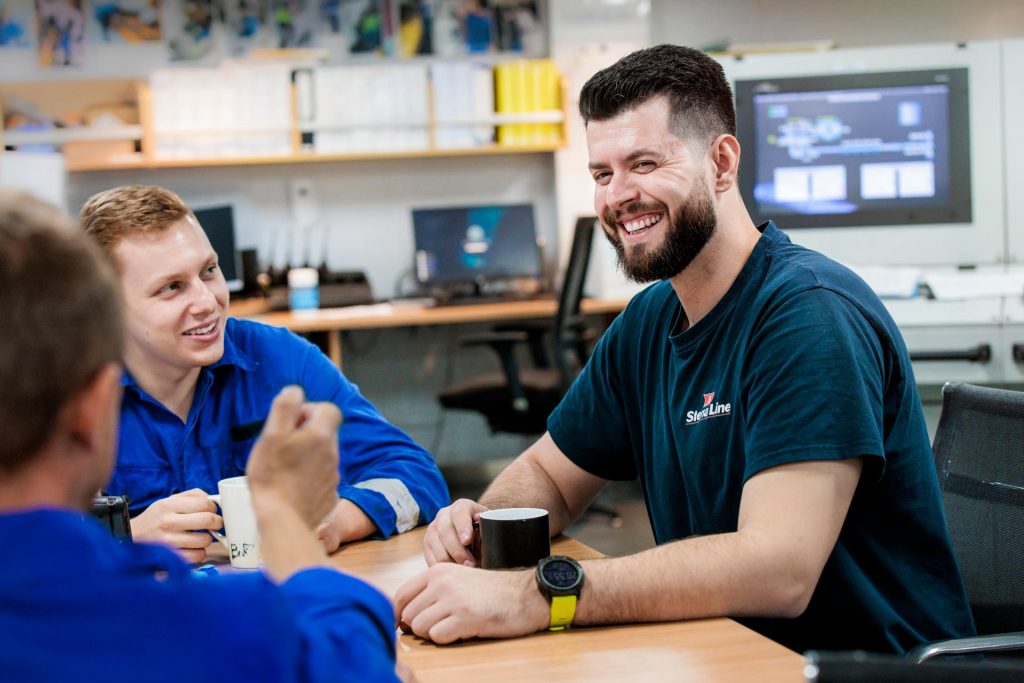 Valued for what you bring
One of the best things about the company is that it invests in the things you need to do your job. You get good quality personal protective equipment – coveralls and other safety equipment. It means you're comfortable throughout your 12-hour shift, and it shows that the company cares about you. You're also trusted, so when you say you need a particular tool or part, it's ordered straightaway.
If you are interested in a career at Stena Line – view our current job openings here.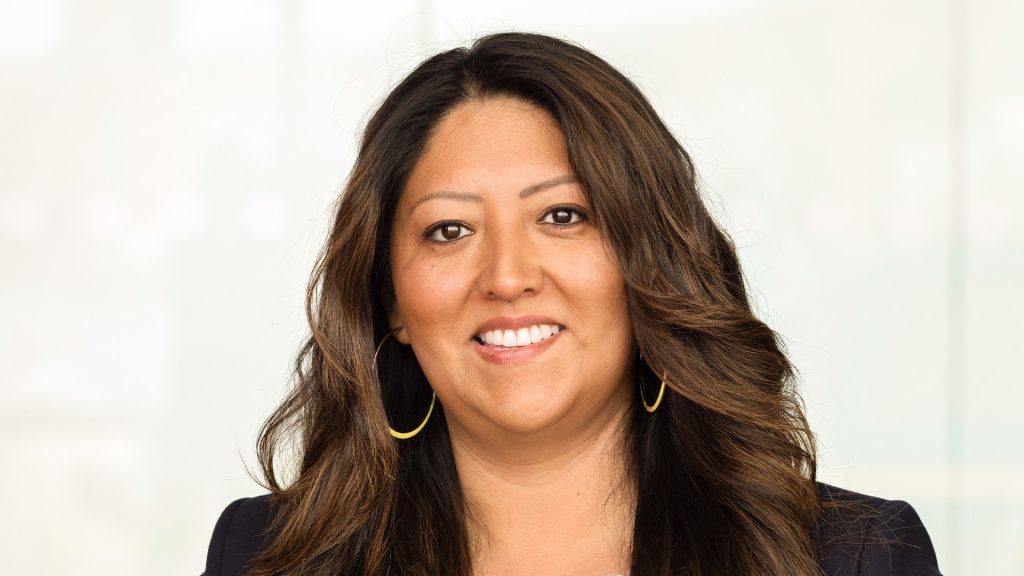 Meet Magalí Guzmán
One of the several reasons why Magalí enjoys her role as Recruiter at Stena Line is our policy for equality and sustainability. That her colleagues also live and breathe Stena Line's values while being welcoming, caring and reliable is another reason why she chose to work with us. Here is her story.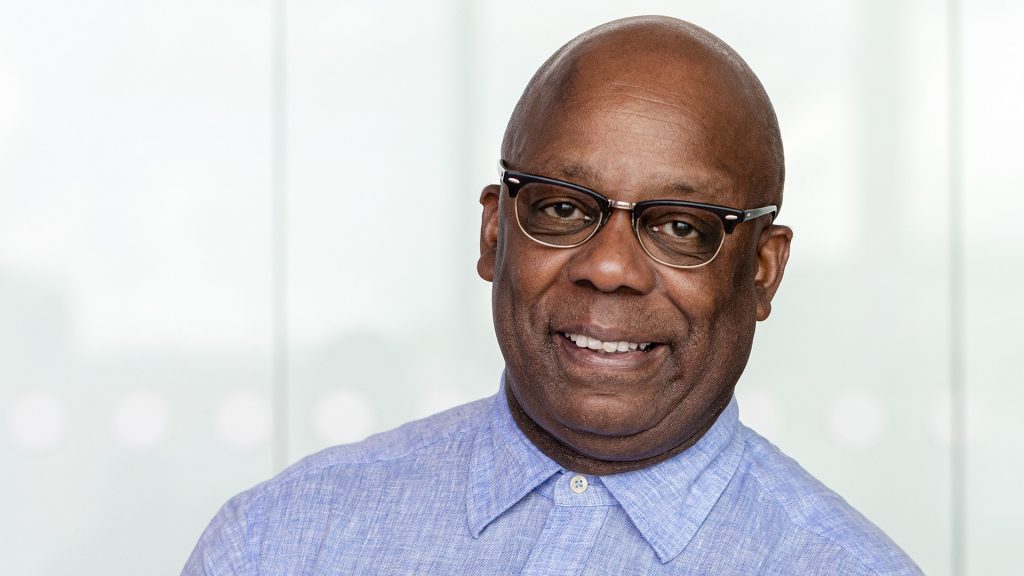 Meet Brian Cooper
Brian describes Stena Line as a company that values your contributions and challenges you to continue to grow and develop. Over the years he has had opportunities to develop a career he is proud of whilst gaining many UK catering and hospitality qualifications for his work. Here is his story.