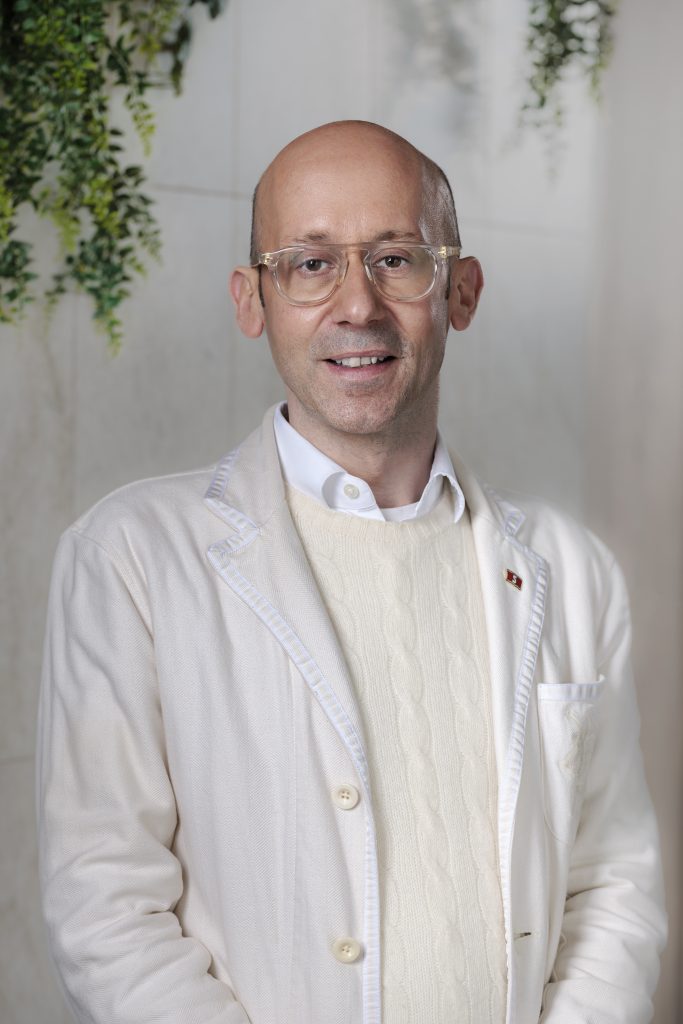 I believe very strongly that when you're a senior leader, you have the responsibility to speak up on the issues that matter. We must be allies for change. Everyone who is a senior leader of an organisation has a responsibility to use their platform to advocate for those without a voice, otherwise things just stay the same.
Be the change
Early in my career, role models were sadly lacking in the companies I worked for. Senior leaders must be representatives – we must push forward. That's why I'm proud of our Group Management team. Yes, we've achieved gender balance, but more importantly, we have the right people – people with the skills, aspirations, and attitudes to keep driving change. Gender equality in our Group Management team is just the first step – let's look at what we can do next to bring greater diversity to our decision making.
Our culture supports progress – use it!
The biggest change I've seen in my decade at Stena is that we now have a culture that welcomes everyone.
We looked at the language we use when we talk to our colleagues, customers, partners, and suppliers; made sure it's respectful and honest. We introduced the Pride flag on our vessels and in our ports and terminals – even in countries where LGBTQ+ identities continue to be persecuted. We're seeing our leaders asking for guidance and support on encouraging greater ethnic diversity. We've created an environment in which our people feel safe to talk about inclusion. Our employees are part of a movement because their own morals align with the values of our company, and they're using our culture to help drive change.
Get better informed
We need to make sure that we have a working environment where everyone can be themselves. It's only when you're able to be true to yourself that you can be your best. Across our company and our industry we need to make sure people are given opportunities based on their abilities. And that includes the ability to be respectful and empathetic towards others.
We need to have conversations about 'intention versus effect' – thinking about how your words and behaviours can impact another person. Apologise if you get something wrong or offend someone, and do the work to find out what you need to know to do better next time. Most people don't want to offend others – they just don't yet know how to have these conversations. But we can all learn – whether that's about race, religion, disability, or gender pronouns – do the work!
If you are interested in a career at Stena Line – view our current job openings here.
Get to know more of us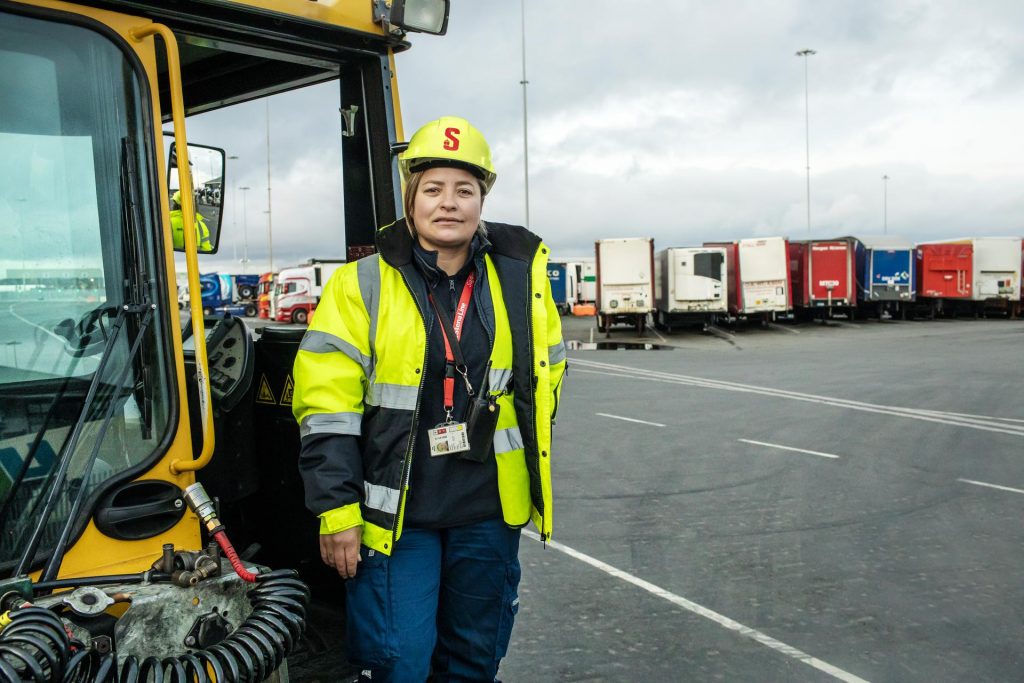 Meet some of our employees within Ports & Terminals
In order to meet ever evolving customer demands, and to support delivery on our overall Group strategy, we continue to strengthen our organisation., managers and employees. Our employees make sure that we are a trusted link between people, places and societies; every day 24/7. Here are some of them.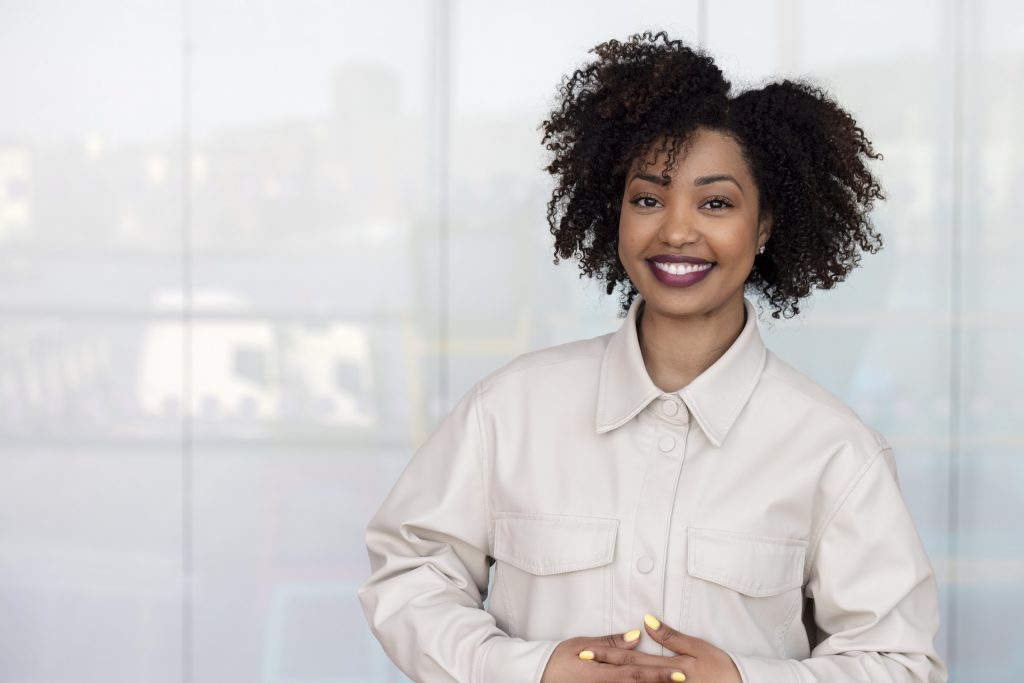 Meet our Diversity & Inclusion Lead – Salem Yohannes
In October 2021, Salem Yohannes took on the role as Diversity & Inclusion Lead with us at Stena Line. With her experience working as a strategist both in the private and public sector, she challenges our perspectives and how we work with these topics. Here's her story.