In order to meet ever evolving customer demands, and to support delivery on our overall Group strategy, we continue to strengthen our organisation., managers and employees. Our employees make sure that we are a trusted link between people, places and societies; every day 24/7. Here are some of them: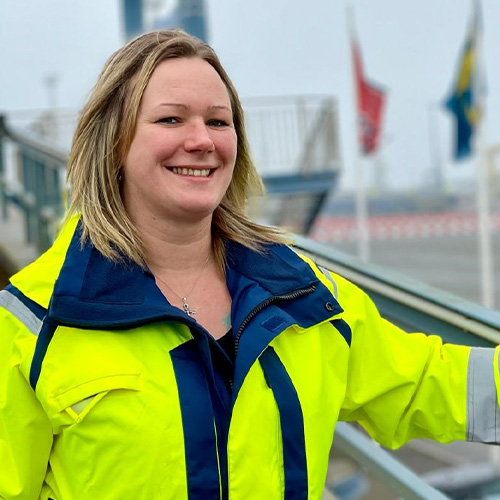 Gina Schönfeld
Gina Schönfeld works as a stevedore in our port in Rostock, Germany. She says that the reason she started working within shipping was because she was very impressed by the logistical processes, as well as the stevedoring on the ships. Great teamwork is another positive aspect, and she says:
"Our very diverse team makes learning each other extremely easy."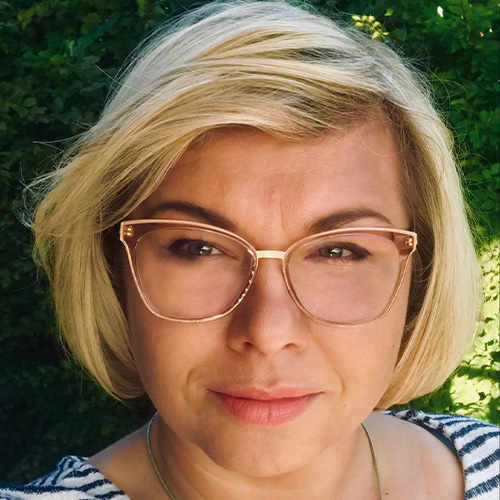 Ewa Janik
As Port Operations Manager in Gdynia, Ewa Janik has her hands full.
"My everyday at Stena Line is exciting and I have to face new challenges daily."
She started working within Shipping and logistics because it was a natural direction after she attended the Maritime Academy in Gdynia, a port city offering plenty of opportunities within shipping.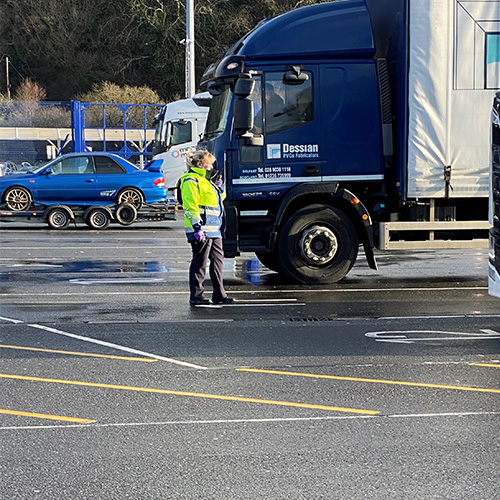 Lesley Fletcher
Lesley Fletcher has been with us at Stena Line since 1994 and has never had a dull moment. She really enjoys working in an industry where no two days are the same.
"I'm still here and still enjoying my job where my role has changed several times over the years".
She has enjoyed working in the port, seeing new types of vessels being introduced to our fleet on several occasions.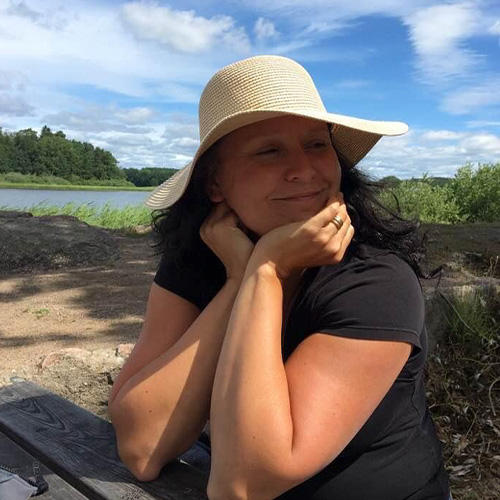 Lina Hestner Fri
As an HR professional, Lina Hestner Fri was looking for her next career challenge.
"I did not choose shipping – I chose the brand Stena Line."
She is now working as a Strategic People Manager for our Ports & Terminals department, supporting the organisation strategically on any People related matters.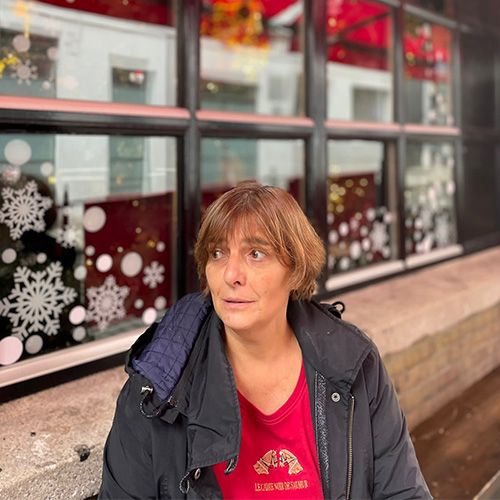 Delpine Fustec
Delpine Fustec works as a Port Services Manager for Stena Line in Cherbourg, France. Just as many others, she has a long background working within the port sector:
"It started as a season job, I loved it and stayed."
Over the years she has gathered a lot of great work-related memories and still really enjoys her work.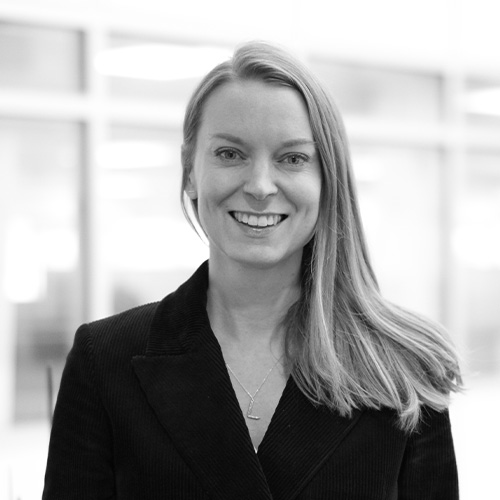 Lina Baldursson
It was a specific position that got Lina Baldursson, Manager Port Experience, Sustainability & Governance, working within shipping. Now, her career has taken her into new roles within the company:
"Today I think it's the best job in the world. I learn something new and develop further every day; not many people can say that they do. And these giant ships, aren't they exciting?"