There is great potential in all of us. At Stena Line entrepreneurship meets a warm heart, and we believe in each and every one in our crew. ​ We are convinced that people want to contribute, take responsibility and create something of value in their work.
With a clear delegated business responsibility, we trust each crew member with the task. We recognise the need to keep on developing ourselves to fulfil our potential. You could say we all play a vital part in our success and a sustainable future.
Since my very first position as trainee I have had the opportunity to experience our company in many different locations and within several areas. The people I have worked with have taught me so very much. My curiosity and quest for knowledge have driven me forward and the company has given me the opportunity to tackle new challenges and positions throughout.

Elisabeth Lönne, Chief Commercial Officer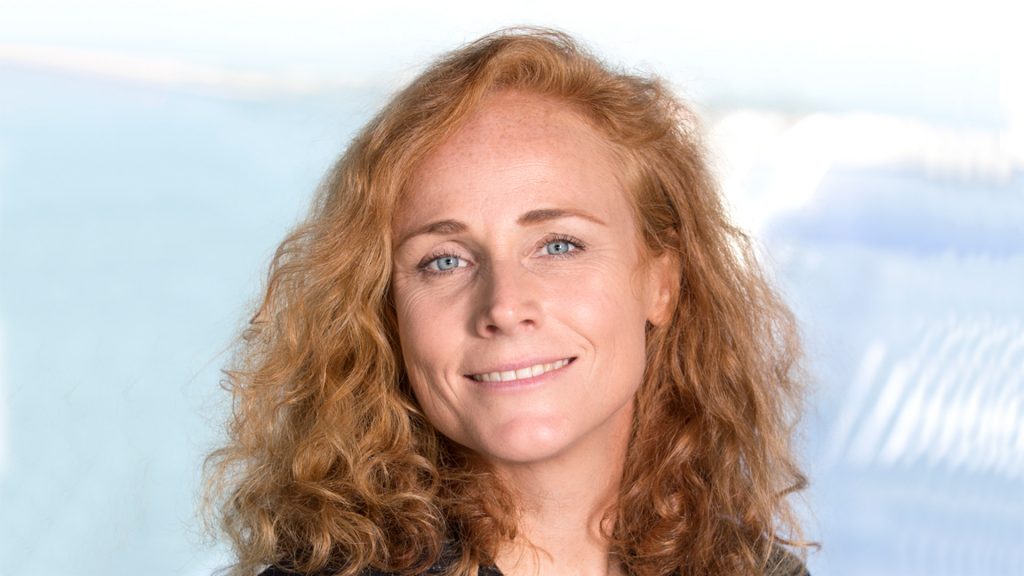 Regular training
We take responsibility for our development and are offered regular training to support our growth, including specific training for leaders. Every one of us, from people working in port and check-in to IT developers to onboard service managers, has a development plan.
We always put safety first and actively work to prevent accidents to crew and passengers, properties or the environment. We do this not only to follow international laws and regulations, but to take the responsibility to continuously develop ourselves and to make sure we keep our promises.
Learning and growing on the job every day
Where we learn the most is from everyday challenges. Great shipping and great service mean hard work, and no day is the same. Whether it's ensuring check-in runs smoothly at a time of peak demand or reuniting a child with a beloved toy left on board, we solve problems every day.
Every challenge is an opportunity for growth. We are open to trying new things and we learn from new experiences, including our mistakes.
Meeting our customers is my absolute favourite source of knowledge. The understanding you get from meeting them is sometime worth more than a 1000 power point slides.

Elisabeth Lönne, Chief Commercial Officer
We take responsibility for our development. It is up to us where we want to go next, and how far we want to reach.
Our development contributes to Stena Line's growth and long-term survival. So that together we can connect Europe for a sustainable future.
The journey starts with us.