Stena Line is a Swedish, family-owned shipping company and that's reflected in the atmosphere on board our vessels and in our ports, terminals and offices. We have great relationships with each other, and we believe in each and every member of our crew.
Open and positive attitude
Our Stena Line behaviours of welcoming, caring and reliable are based on our culture and values. It shapes every single interaction when facing the ups and downs side by side, together as a family.
'I love the atmosphere at this company. Everyone is passionate about achieving the right results for the customer. Alone we can do very, very little. As a team, we can do so, so much together.'

Elisabeth Persvall Torstensson, Regional Onboard Sales and Service Manager, Business Region Germany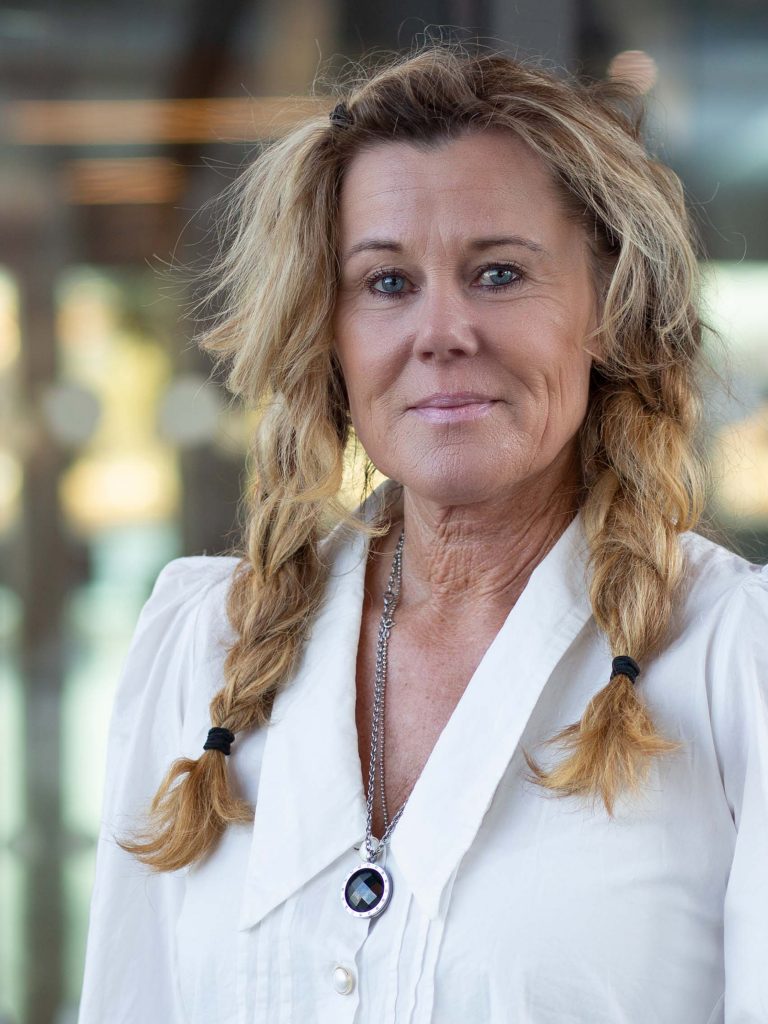 Good collaboration
We are friendly, supportive and we work as a team. We learn a lot from each other and put the team above ourselves. We go the extra mile together, whether correcting 40,000 bookings in two days or covering for a sick colleague so as not to let the team or our customers down.
Warm and friendly atmosphere
It's easy to come to work every day  at Stena Line. The atmosphere is straightforward, warm and friendly. At the end of each workday, we know that we have learned something new, that we have delivered on our promise and created results – together.
'Teamwork is all about creating results together. Not so long ago, we had problems with the gangway we use for disembarkation on one of the ferries. Everyone from every team pulled together to brainstorm solutions – the deck and engine service guys, the onboard sales and service team, the ABs (able seamen), the check-in team. And in under two hours, we had a solution, and the customers disembarked safely and satisfied.'

Elisabeth Persvall Torstensson
Our success depends on how we collaborate, help each other and put the team and our vision above ourselves. ​
The journey starts with us.