From a really young age, I knew I wanted to travel. I grew up in Northern Ireland and decided that working in the travel industry would give me the opportunity to do so. I've made really good friends through work since moving to Liverpool, and we try to travel somewhere together once a month using our free travel allowance. So far, we've been to Dublin and Wales and I go home to Belfast all the time too. I'm really looking forward to visiting Gothenburg one day.
I can be myself
I'm known as a chatterbox! I love getting to know people and I think those little conversations really matters. We see the same customers – particularly the freight drivers – regularly and it's nice to recognise their faces and share a friendly chat. Our customers appreciate that we're allowed to genuinely be ourselves at Stena Line – we're not faceless robots. I think it's one of the things that makes it a great company to work for.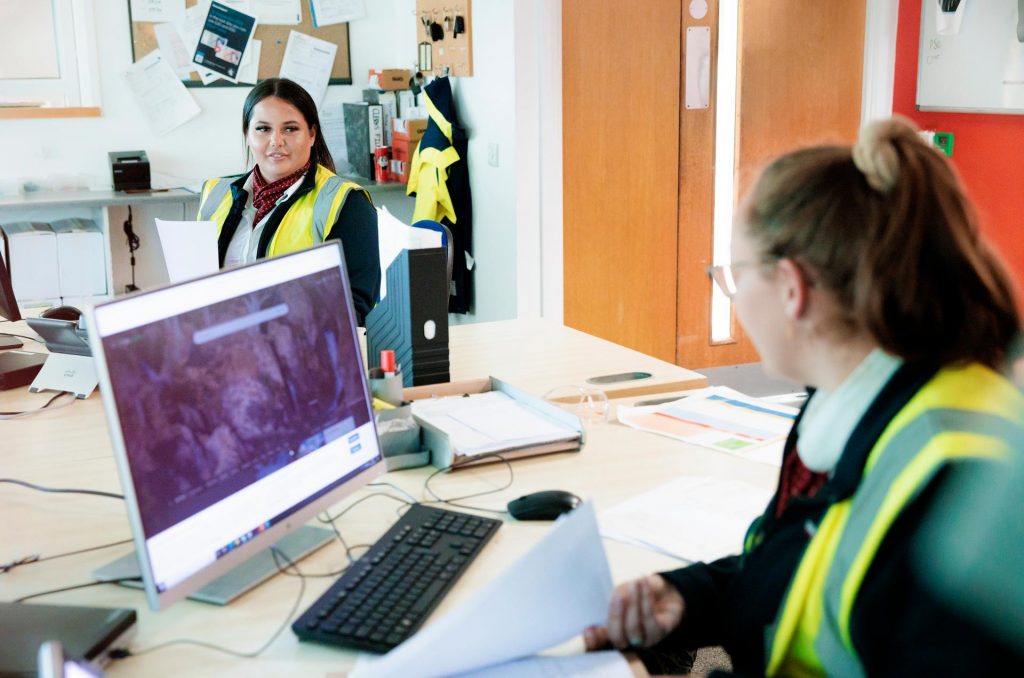 A fun and lively team
I was a bit anxious about moving away from home, but I needn't have worried. It's such a fun and friendly team. I now live with one of my best friends from work, and we all get together socially too. The port is a great work environment, and everyone is really easy to talk to. Our managers want to hear our ideas and are open if we have any issues at all. I'm planning to stay here at the port for at least the next few years, and eventually I'd love to develop my career by working for Stena Line somewhere else in Europe.