Group Management team: Niclas's story
When I first joined Stena Line, many of us wanted to see progress, but there were some old-fashioned ideas holding us back. Shipping is an industry with a lot of heritage, but we can all do things to move it forward. When you're part of the Group Management team, you have a responsibility to be a representative for change. Our people and our customers trust us to do what's right.
Walk the talk
Having gender balance in our Group Management team shows that we mean what we say. We're walking the talk and now we've achieved this, we're in a stronger position to hold others accountable. I want to see the same in leadership teams right across the company and beyond. Without this, we can't represent our customers or wider society.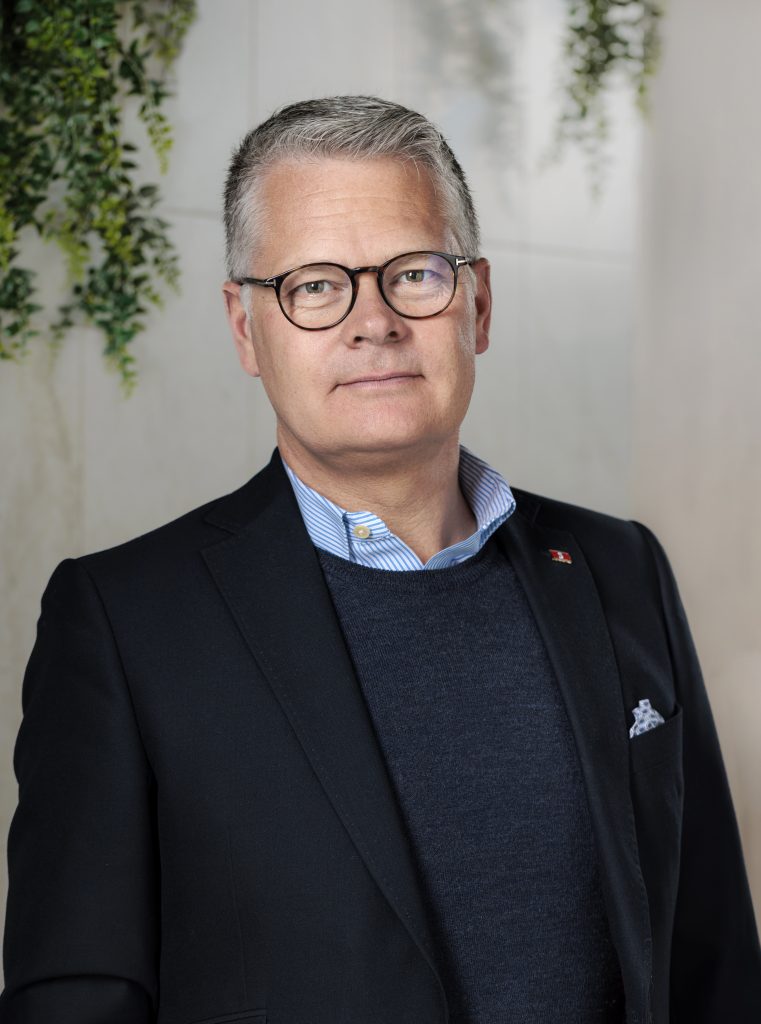 Be open to the possibilities
We are working hard to bring greater inclusivity to everything we do. Diversifying Group Management shows our people, our customers and our suppliers that we value different perspectives. We are opening up more possibilities when it comes to recruiting new people – and we're attracting people who share our culture and values. I'm proud to be part of a company that cares about and respects people – as we demonstrated when we took care of 50,000 refugees fleeing the war in Ukraine.
It comes down to trust. If we say we'll do something, we do it. Our customers have every right to expect our company to reflect society, so that's what we need to work towards, every single day.
Start conversations, then take action
I want people working in shipping to know that they should start talking more openly about equality and diversity. Some parts of our industry will find that a challenge, but it's necessary. If you think of a company the size of Stena Line, with around 5,000 employees – we're the size of a village. There isn't a village anywhere that is made up of one type of person – one age, one gender, one set of experiences.
It's important to represent society and that means challenging the status quo and taking action to encourage different people to join you in making change. Together, we can make a difference that will have wide reaching benefits – for our colleagues, our customers, for our communities, and for the future of our industry. There is no doubt in my mind that the more diverse we are, the more customers we attract, and the more sustainable our business becomes.