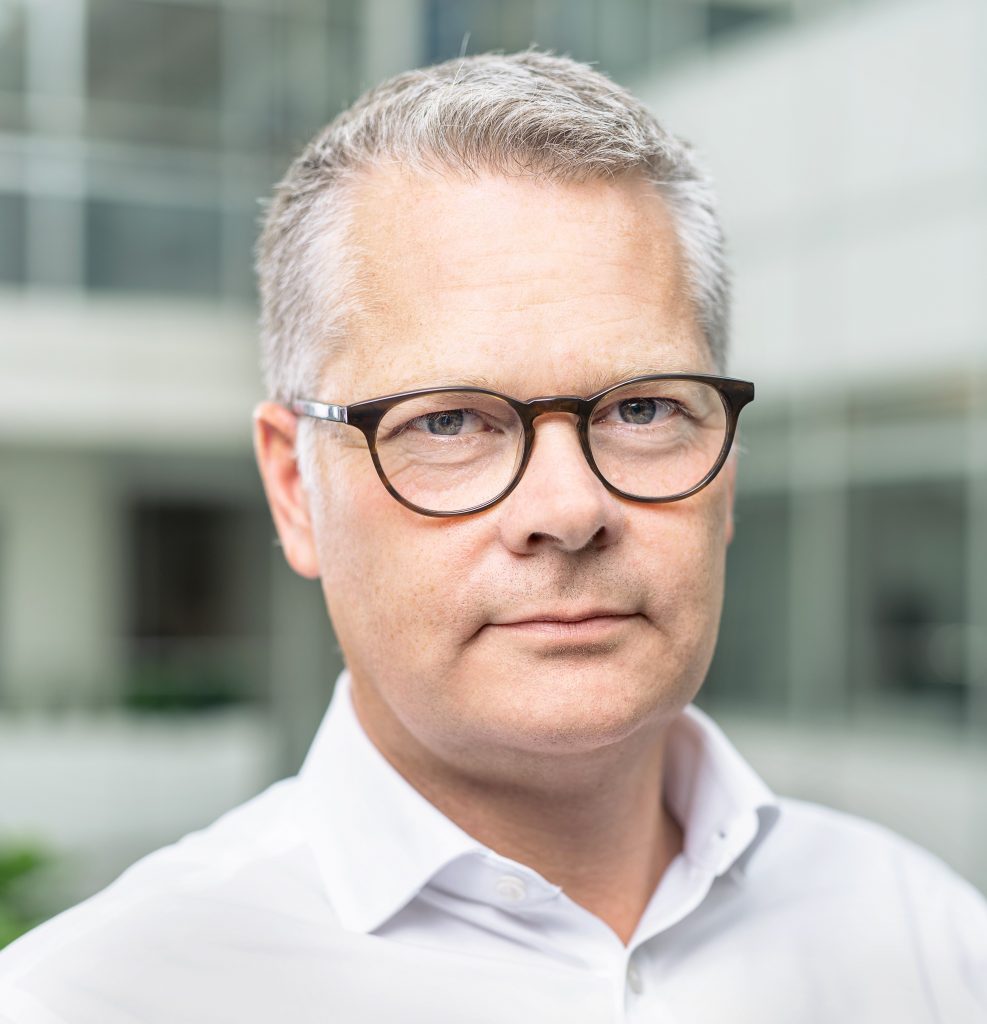 Dear customers, partners, and friends of Stena Line,
Every year we perform thousands of sailings where we connect Europe and connect people. On each of these sailings, caring for the safety and comfort of our guests and customers is our top priority. The current Coronavirus (COVID-19) situation has made that priority even more important.
We are very grateful for all the understanding and support we have received from passengers and freight customers and therefore we would like to share some of the steps we have taken to maintain safe and reliable operations.
Safety always comes first
You are in good hands with us, whether you are a freight driver or a travel guest. Our crews are trained for many different types of situations, and even in extraordinary circumstances like these, we rely on our manuals and routines. We have greatly enhanced our already stringent cleaning procedures: Cleaning, disinfecting and sanitizing hands, all public and private spaces, and especially high contact surfaces.
We are in touch with local authorities in all the countries where we operate and ensure to follow national restrictions and guidelines from established health organisations. Social distancing measures are in place at our ports and onboard and we offer single cabins to our freight drivers where and when possible across the network. We strongly advise everyone to adhere to the latest official guidance, and of course not to travel if you feel unwell for everyone's safety.
We're continuously adapting to this ever-changing situation and are taking several precautionary measures onboard our ships, in terminals and offices. You can read about it on our Coronavirus (COVID-19) information page here, which is updated regularly.
Flexibility for our travel customers
We want you to feel comfortable when booking with us, which is why we have waived all rebooking fees on all our routes until and including the 30 April 2020. Until and including 30 April, our customers also have the option to change their booking for an open ticket for any departure date in 2020 or 2021. We hope that this flexibility can give you some peace of mind when planning a trip with us in these uncertain times.
For the best service and overview possible, visit your local Stena Line country page here for more information about your booking options, the terms and conditions, and traffic information.
Maintaining vital freight operations
We are doing our best to sustain the vital link of transportation of goods across Europe, securing our commitments towards all our freight customers and society.
As part of our efforts, we have entered a joint operation cooperation with TT Line to ensure the frequency of our departures on our Rostock-Trelleborg route between 27 March 2020 and 31 May. We have also just launched a new Intermodal initiative in collaboration with CargoNet, Oslo/Alnabru via Rostock to Verona – a combined rail and ferry solution, offering five weekly round trips with flexible departures.
Please learn more at Stena Line Freight for the latest information.
Thank you for your support
You can rely on Stena Line and our crew to provide a reliable and sustainable service to all our guests as we have done for almost 60 years. We want to assure you that we are taking every precaution at all levels to both protect the health of our employees and our guests onboard, and to ensure business continuity during these unprecedented times.
While we are all affected, we are in this together and our employees and partners are working as hard as we can to deal with the current situation.
Thank you for your support during these challenging times! Stay safe and take care of each other.
Sincerely,
Niclas Mårtensson
CEO, Stena Line